To raise public awareness on protection of Intellectual Property (IP) rights and enhance their respect of IP, and to resonate the World Intellectual Property Day (WIPD) on April 26, the Intellectual Property Department (IPD) is organising the "Let's Protect Intellectual Property" exhibition from today (April 24) to May 2 at the Central Market. Visitors are welcome.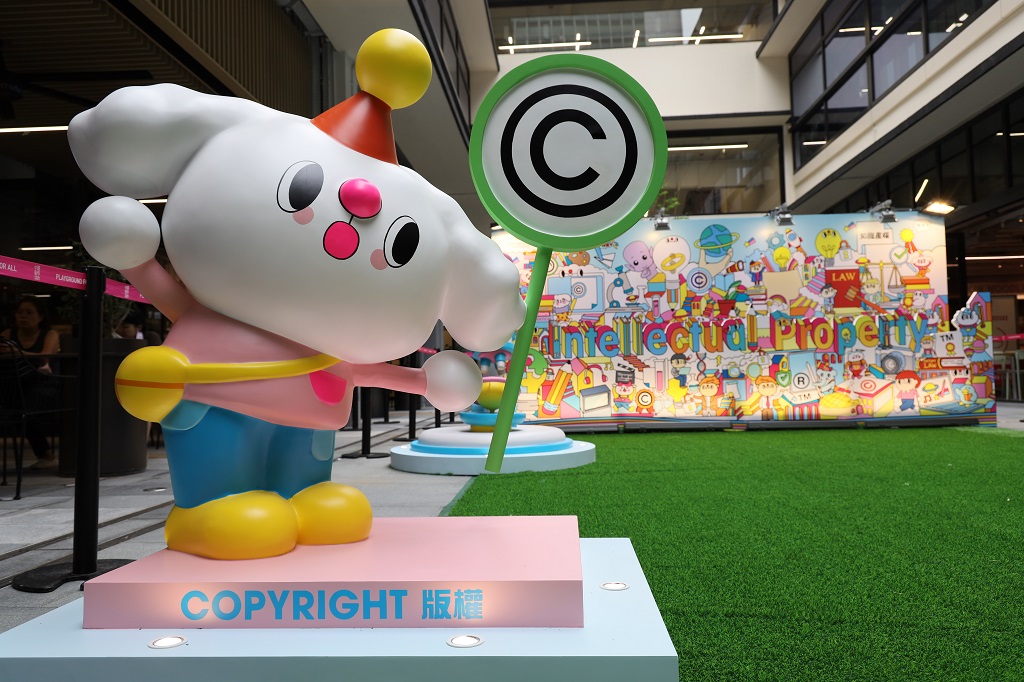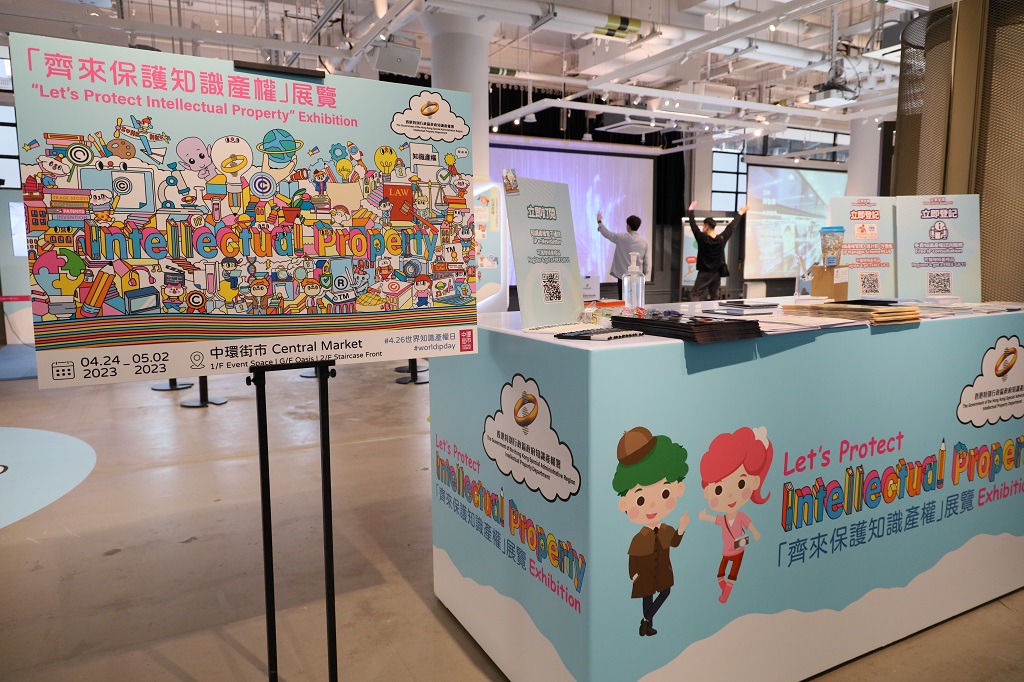 The exhibition is open daily from 10am to 10pm at G/F, 1/F and 2/F of the Central Market. In addition to thematic display boards on IP rights, the exhibition also features fun-filled activities such as photo areas and virtual reality games, to enhance visitors' knowledge on IP rights.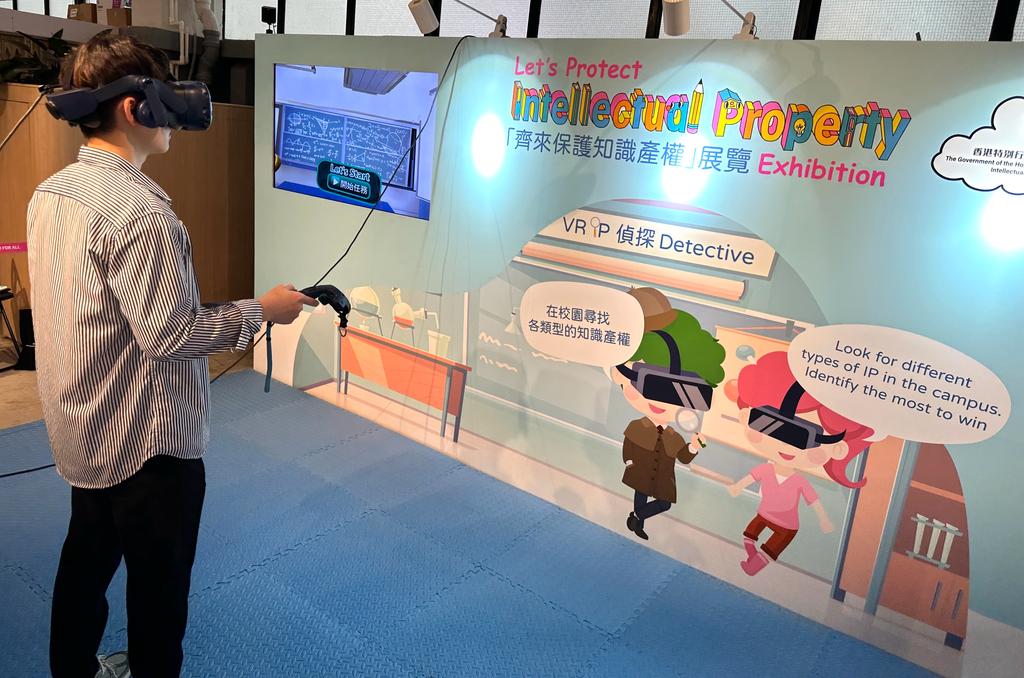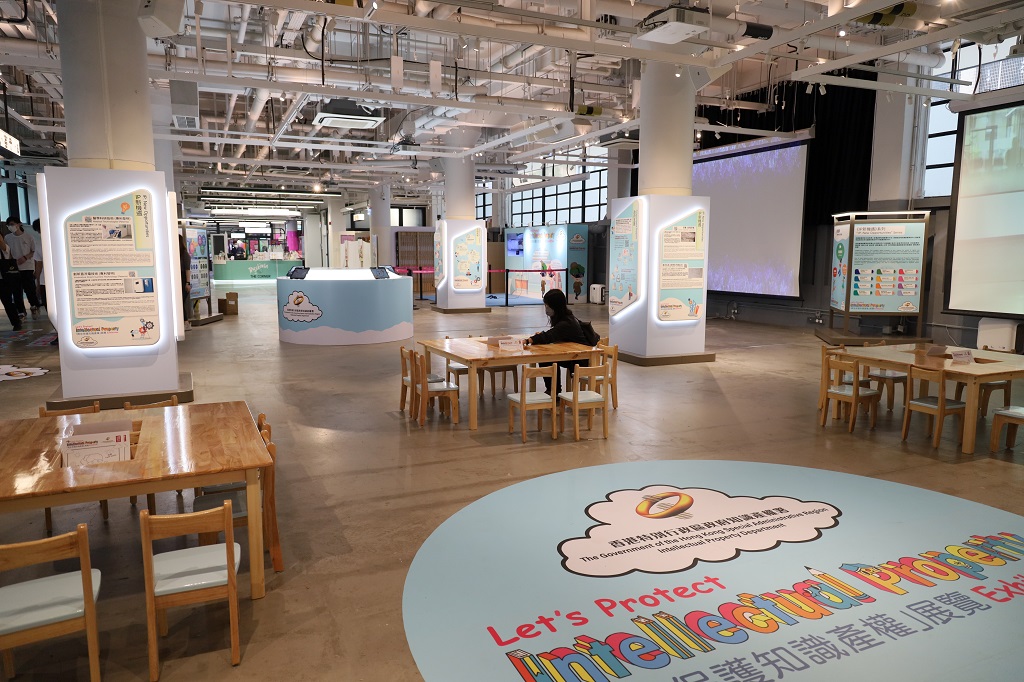 At the exhibition, visitors will also be able to understand more about the theme of this year's WIPD, namely "Women and IP: Accelerating Innovation and Creativity", as designated by the World Intellectual Property Organization to take a closer look into how women are shaping the world through their imagination, ingenuity and hard work.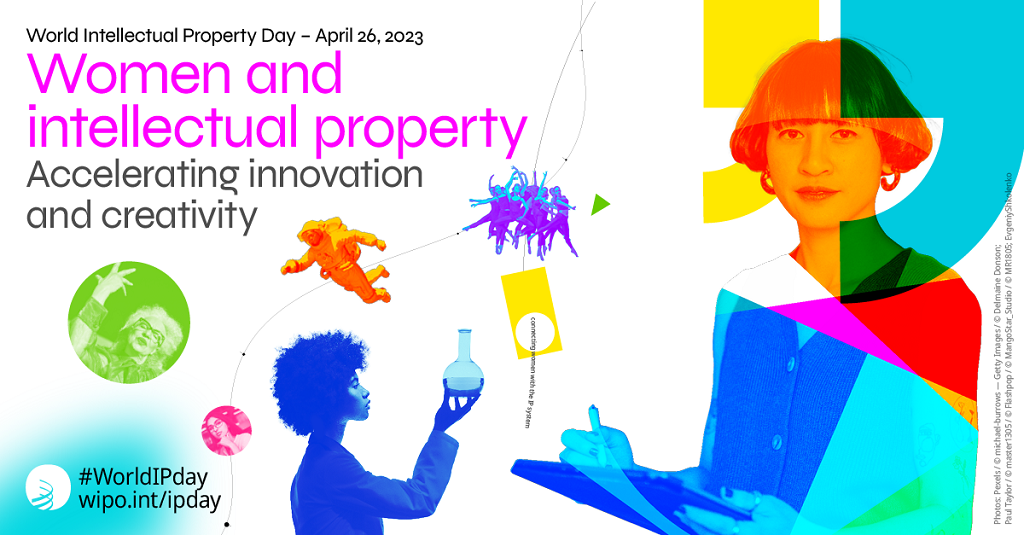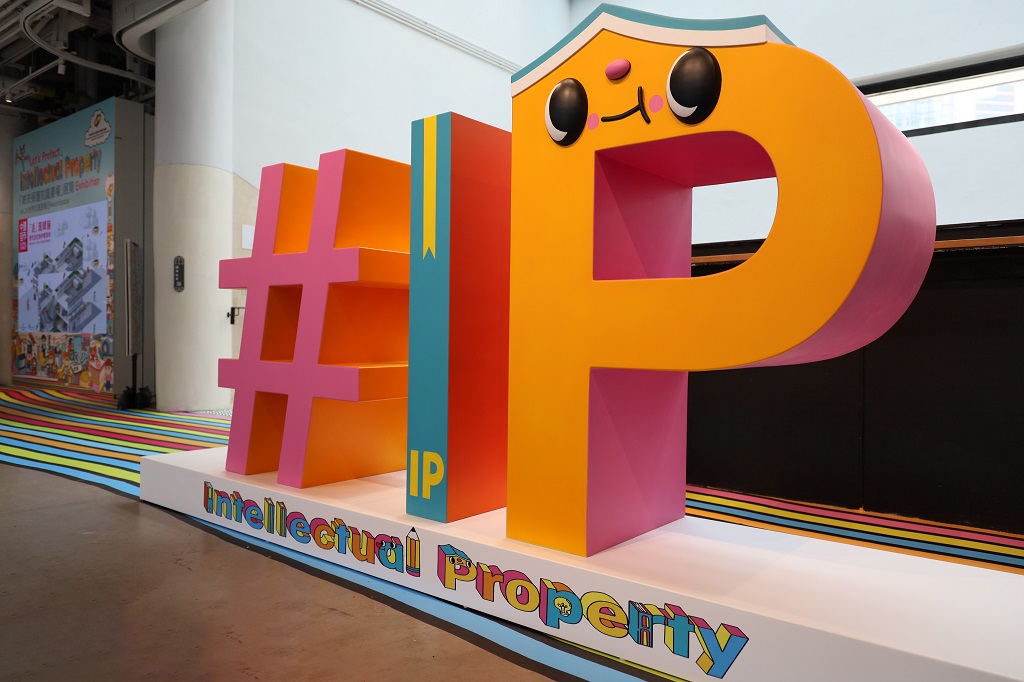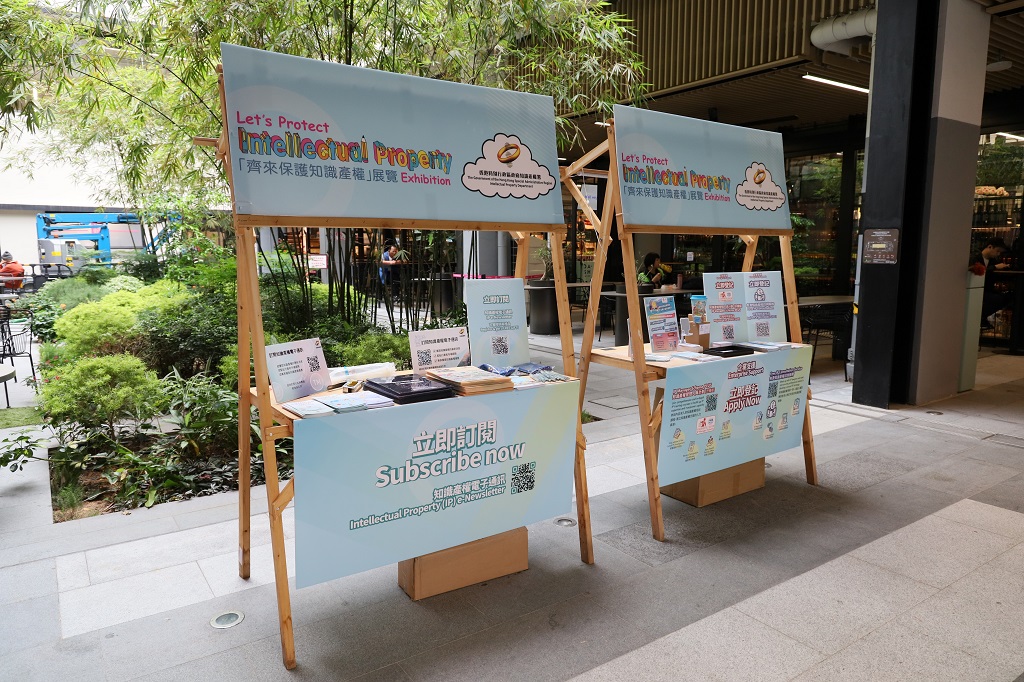 In addition, visitors and representatives of small and medium-sized enterprises can subscribe to the 'IP e-Newsletter' and register for the 'IP Manager Scheme PLUS' and 'Free IP Consultation Service' on-site to receive the latest updates on IP and the services provided by the IPD.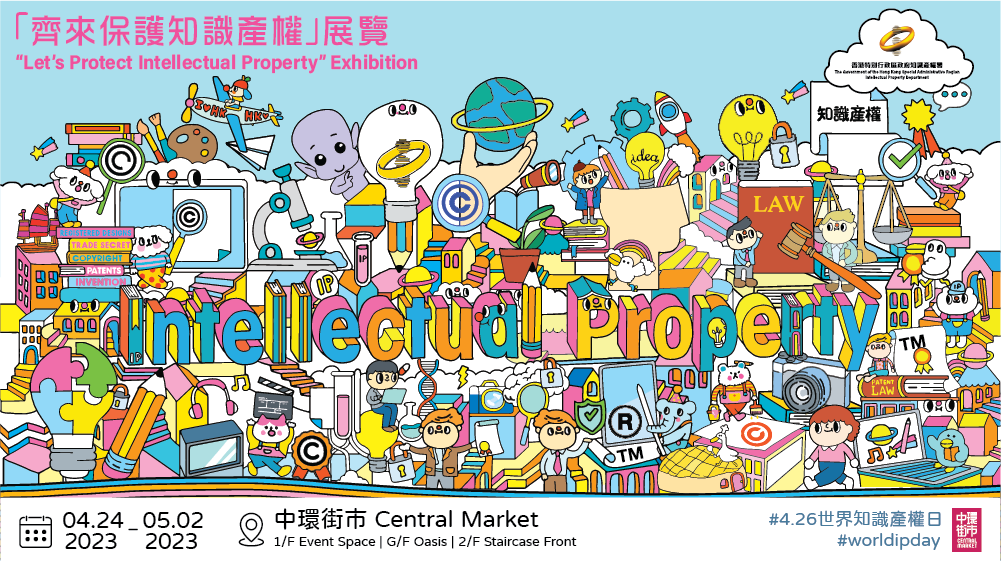 Details of the "Let's Protect Intellectual Property" Exhibition:
Dates: April 24 to May 2
Time: 10am to 10pm
Venue: G/F, 1/F and 2/F, Central Market